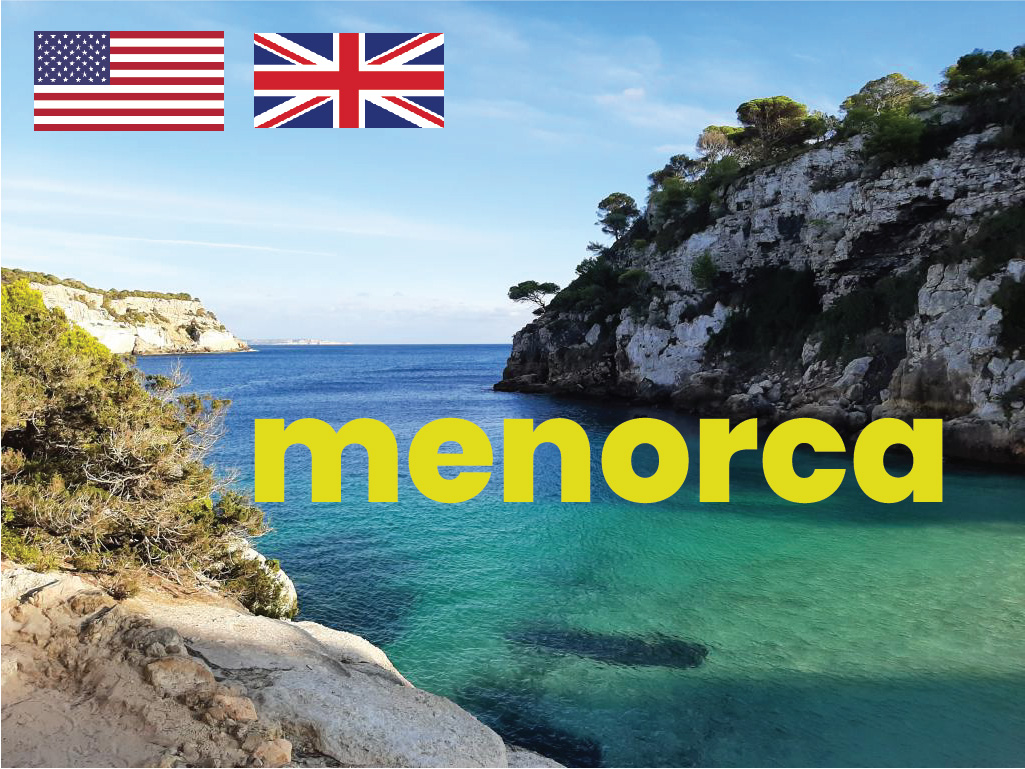 What you need to know about Walking Menorca
Travel to Menorca.
Menorca is an island in the Mediterranean Sea and, together with Mallorca, Ibiza and Formentera, belongs to the Balearic Islands. Menorca is, after Mallorca, the largest island.
The uniqueness of Menorca: it is not known by the general public. There are not a lot off tourists, no party's like in Ibiza, no big hotels and resorts. The majority of tourists come to the island for the beautiful beaches and wonderful weather. And for those who want a bit more, there are many places to visit on the island and activities to do also.


On the island you will find mainly small boutique hotels and cute white houses with the typical entrance gate of Menorca, which is the same everywhere. And not unimportantly: the island has been on UNESCO since 2006, in the category of biosphere reserve.
197 beaches

The island is 700 km2 and you will find here 197 beautiful beaches! Vary from wide sandy beaches to small idyllic bays, for which you sometimes have to walk for an hour. They have one thing in common: the water is crystal clear. The light blue color contrasts beautifully with the white sand on the beach. The most popular beaches you can find in the south and west of the island, like Cala Macarelleta, Cala Mitjana, Cala Pregonda and Cala'n Bosch.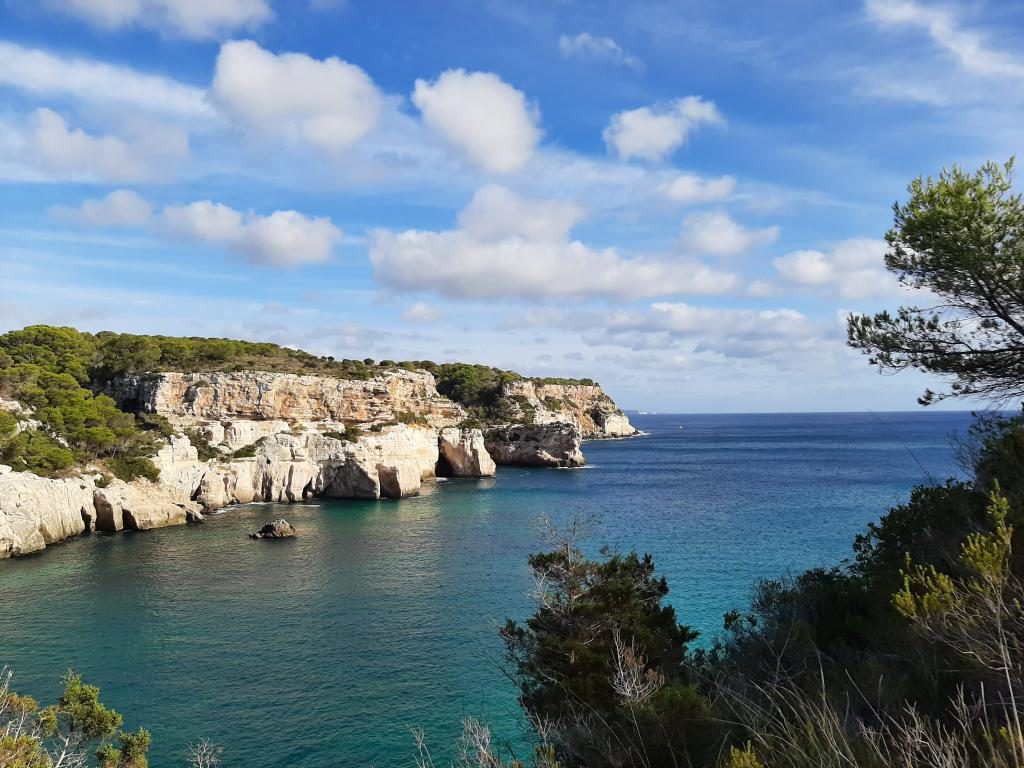 The island is also famous for its 274 stone monuments that indicate the existence of people on the island in the prehistoric period, they are called Talaiots.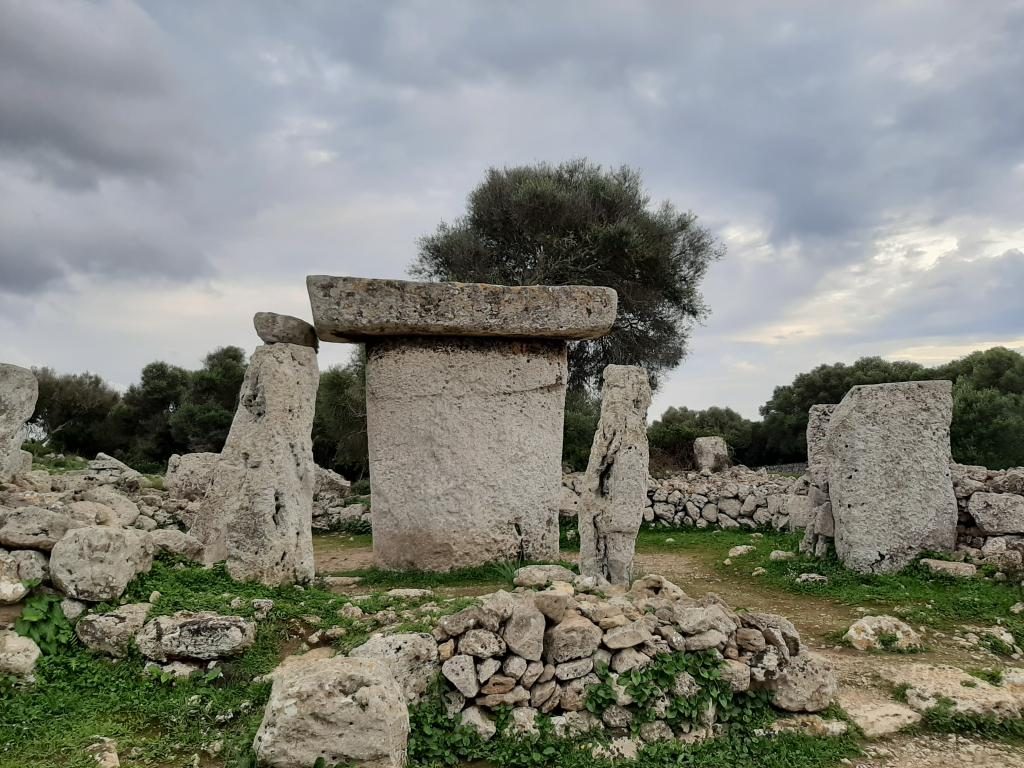 Locally the produce mainly wine and Mahón cheese. The island also has a rich and varied flora with more than 900 flowering plant species that grow here and no less than 17 species of dragonflies and 30 butterfly species are registered on the island. The capital of Menorca is Mao, and has its own airport.

The Cami de Cavalls is an old path of 185 km that runs along the entire coast of the island of Menorca. It was in the past by soldiers on horses to monitor the safety of the island. This camino lead you through rocky areas and valleys. And it connects old watchtowers en lighthouses.
But the best part is the large number of beaches that you encounter along the way. Small bays where you can relax in peace during your walk.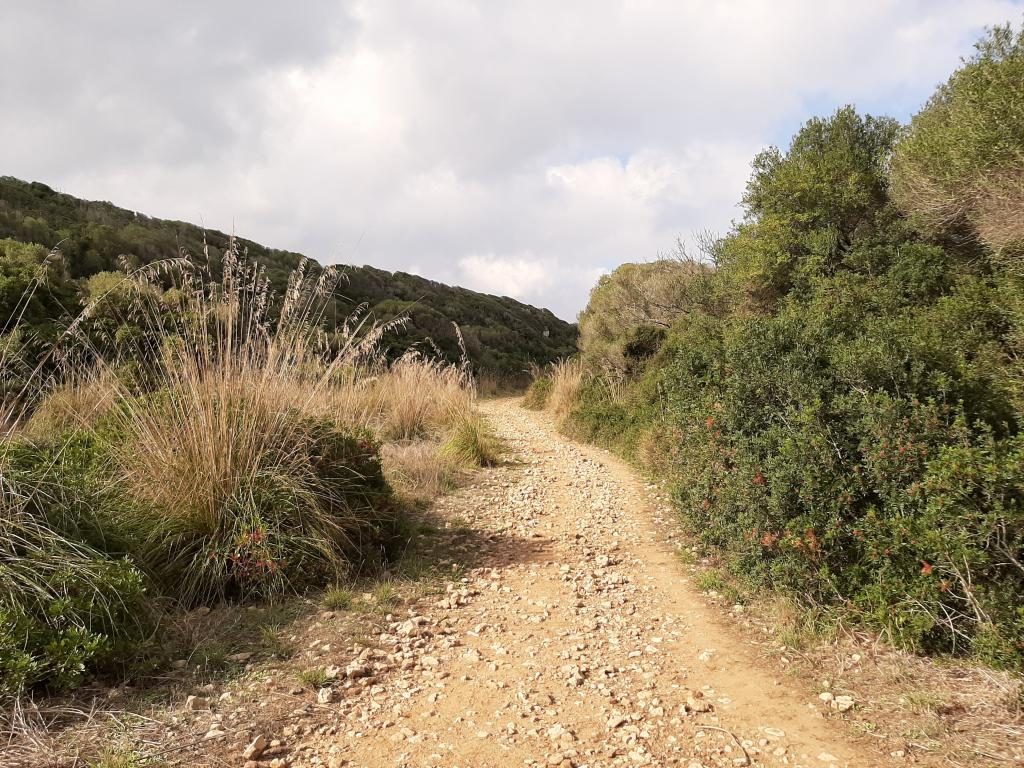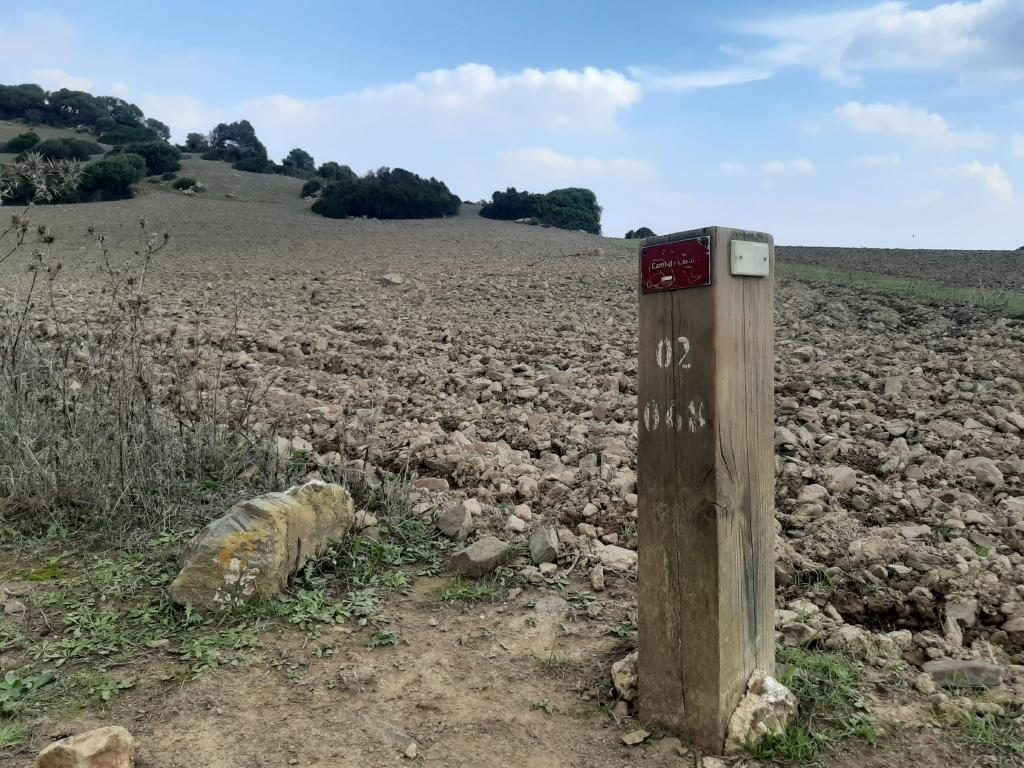 ¿Do you wat to know Menorca walking the Camí de Cavalls in 8 days?